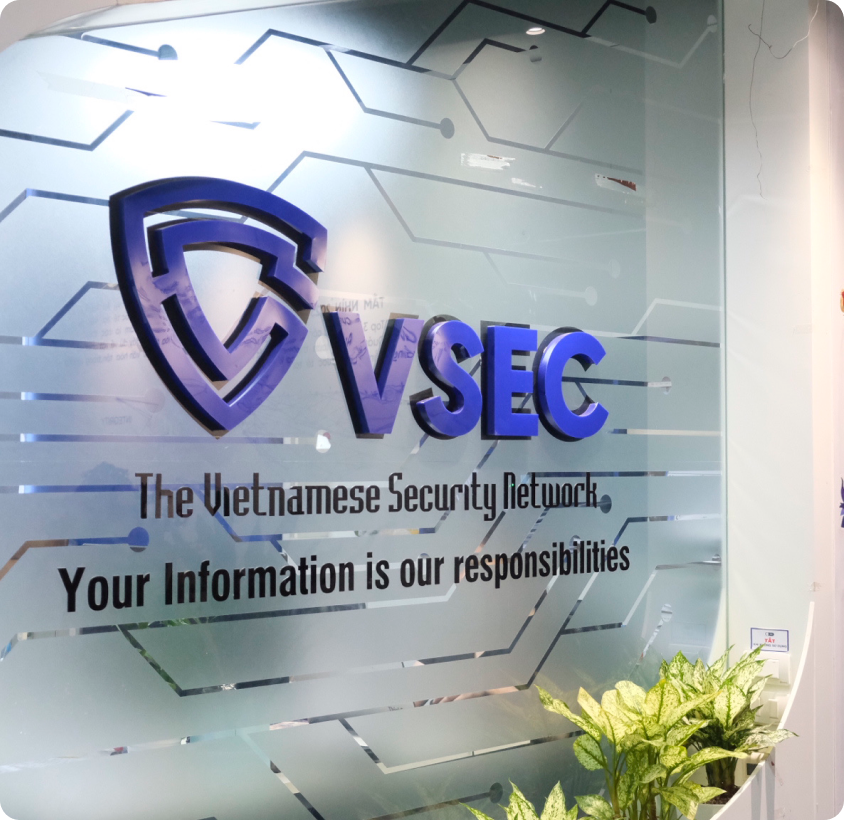 The previous name of Vietnam Network Security Joint Stock Company is Vietnam Information Security Network.
In 2003, Vietnam Information Security Network was established underThe Center of Science and Technology Development for Youth of the Ho Chi Minh Communist Youth Union, be formed by a core group of over 20 young enthusiasts who were passionate about researching information security and aimed to enhance the awareness of the community and the professional level of important national organizations such as the Ministry of Public Security, the Department of Information and Communications, the Ministry of Defense, etc.
To enhance sustainable development for the organization, in 2009, Mr. Phung Anh Tuan (nicknamed Tuan PAT), Truong Duc Luong, and several other members who were also part of Vietnam Information Security Network co-founded the Vietnam Cyber Security Joint Stock Company, which is now known by its English abbreviation VSEC. Therefore, the VSEC brand has a 20-year history. Due to his developmental direction, Mr. Tuan has shifted to other fields and is no longer a shareholder of the company.
After 20 years, VSEC – Vietnam Network Security Joint Stock Company which originated from the Professional Training Center in the field of Information Security and the first Information Security Alert Center in Vietnam, has served over 500 businesses and government organizations.
As a member of associations and organizations both domestically and internationally, such as VNCert – Vietnam Computer Emergency Response Team, VNISA – Vietnam Information Security Association, Command 86, FS-ISAC (The Financial Services Information Sharing and Analysis Center), Blackpanda, RAPID7, Affinitas Global, CoreSecurity, RecordedFuture, and more.
With concerns and passion for cybersecurity, VSEC always has the aspiration and strives to construct and establish a safer cyberspace for businesses and personal data by proactively preventing information security risks across all devices, applications, and sectors, in all areas and at all times.
Cyberworld protection hours
Throughout two decades dedicated to information security operations, VSEC understands that in order to deliver top-quality services, the executing personnel must meet the highest standards and possess outstanding qualifications. That is why we continuously enhance service quality and our team of experts by successfully achieving prestigious world-class certifications such as OSEP, OSCE, OSWE, OSCP, CEH, CHFI, CCNA, RHCE, MCSE, etc.
Mr. Truong Duc Luong
Chairman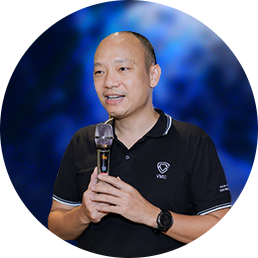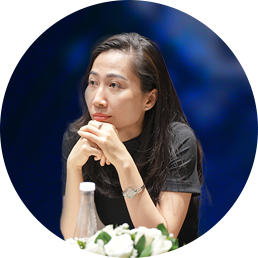 Mrs. Huynh Thi Thu Hang
Sale Director (South)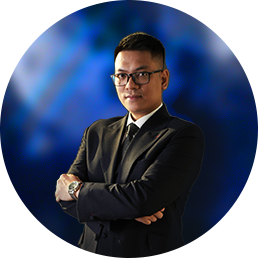 Mr. Le Duc Hop
Sale Director (North)
Mrs. Duong Hong Nhung Head of HR
Mrs. Duong Hong Nhung
Head of HR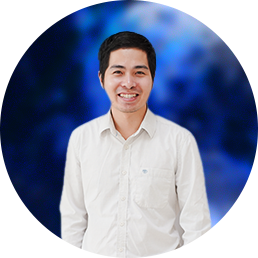 Mr. Vu The Hai
Head of SOC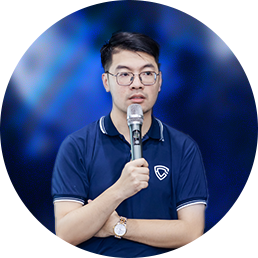 Mr. Bui Tuan Anh
Head of Technical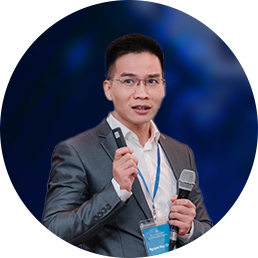 Mr. Nguyen Quang Huy
Head of Professional Service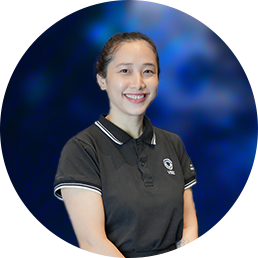 Mrs. Nguyen Thu Hien
Head of Marketing
Top 6 Finalist of the Start Jerusalem Startup Competition 2005
Frost & Sullivan Professional Security Service Provider Award 2005, 2010
Top B2B Companies in Asia according to Clutch (USA) 2018
Sao Khue Award for Outstanding New Information Security Product VADAR 2019
National Winner CBC Competition
National Winner Award of the CBC Competition for SAFESAI 2019
License for connection and information sharing with the National Cyber Security Center (NCSC) 2020
The first MSSP (Managed Security Service Provider) in Vietnam to achieve CREST (UK) certification for Penetration Testing and SOC (Security Operation Center) services in 2021, 2022
License for confirming Anti-Malware Solution capable of connecting and sharing information with the National Cyber Security Center (NCSC) 2022