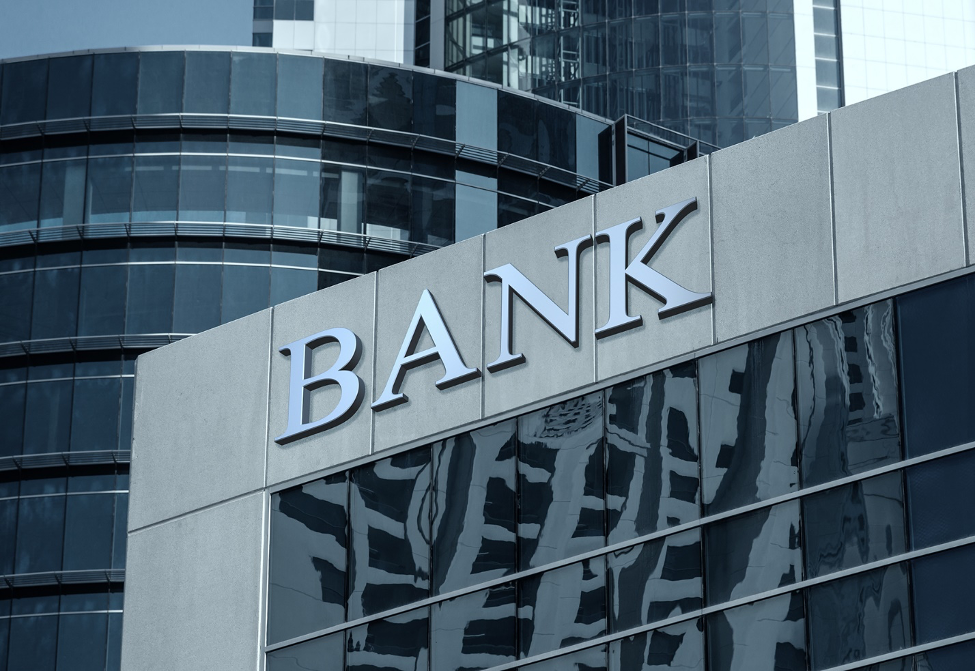 VSEC's client is one of the first licensed commercial joint stock banks in Vietnam with nearly 300 branches and transaction offices across the country. In order to deliver the finest service possible to their end clients, this company has just begun actively utilizing digital transformation in banking activities. When a breach in information security exposes sensitive company data, the enterprise requires the involvement of a reliable security solution.
Following the data collection procedure, we identified the following distinguishing features of the company:
There has never been a thorough evaluation and testing of the information security of the complete IT system.

The information security team is currently insufficient to implement a thorough system-wide examination of information security.

A lack of an external, objective examination of security measures.
VSEC analyzes the situation and then confers with businesses to determine the optimal course of action. Accordingly, VSEC will offer Pentest, an IT security assessment and penetration testing service, to the customer. Server systems, network equipment, internal and external applications, and critical databases are all part of the scope of the project. 
We have uncovered security flaws in our customers' IT systems with the help of our team of experienced specialists, which has allowed us to paint a more complete picture of our customers' information safety. Information security risks are reduced, client confidence is maintained, and losses are kept to a minimum while the business benefits from implementation guidance and support.