Preventing information security threats across all devices, applications, industries and domains is how we strive to create a safer cyberspace for businesses and people's data.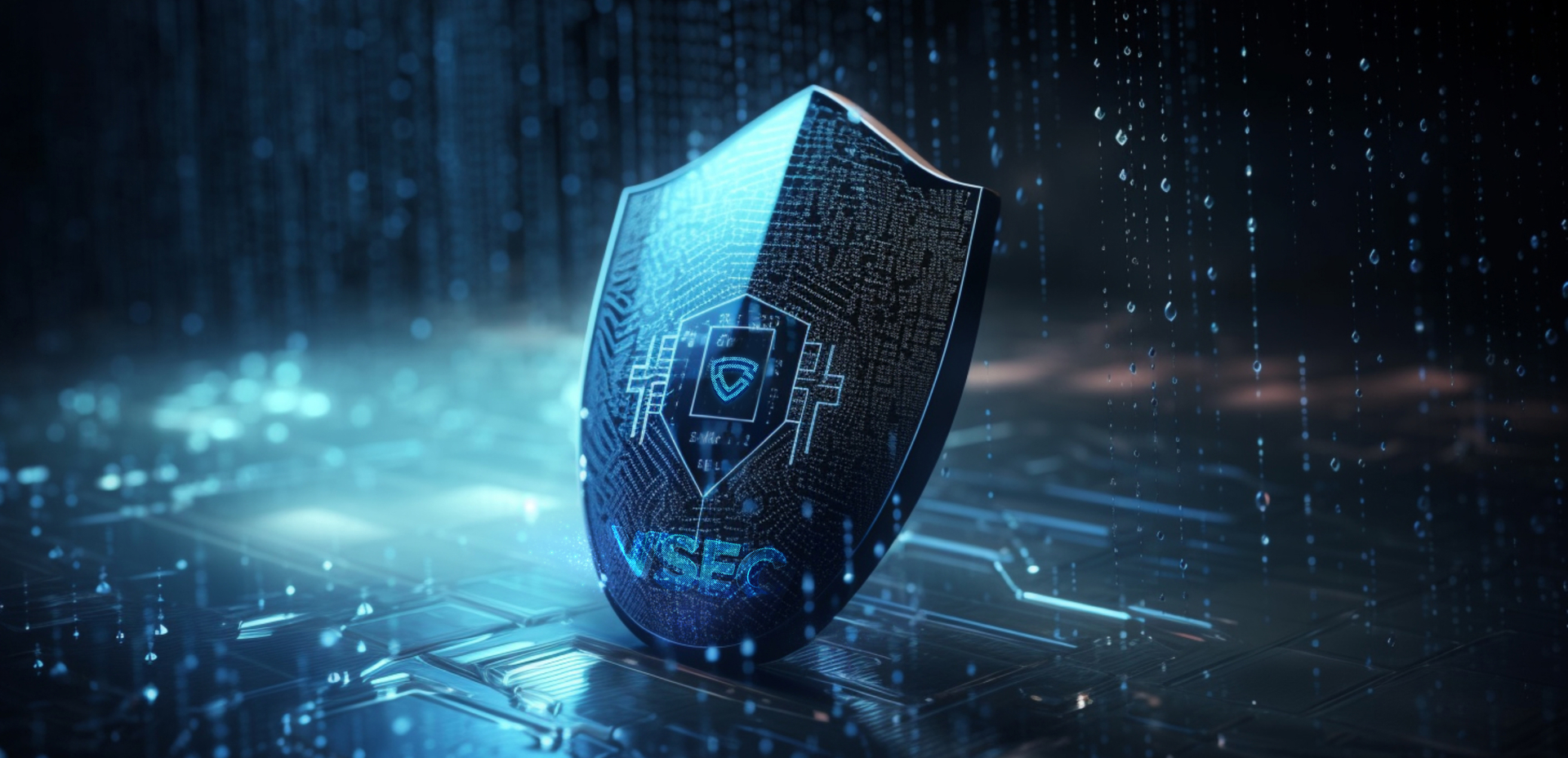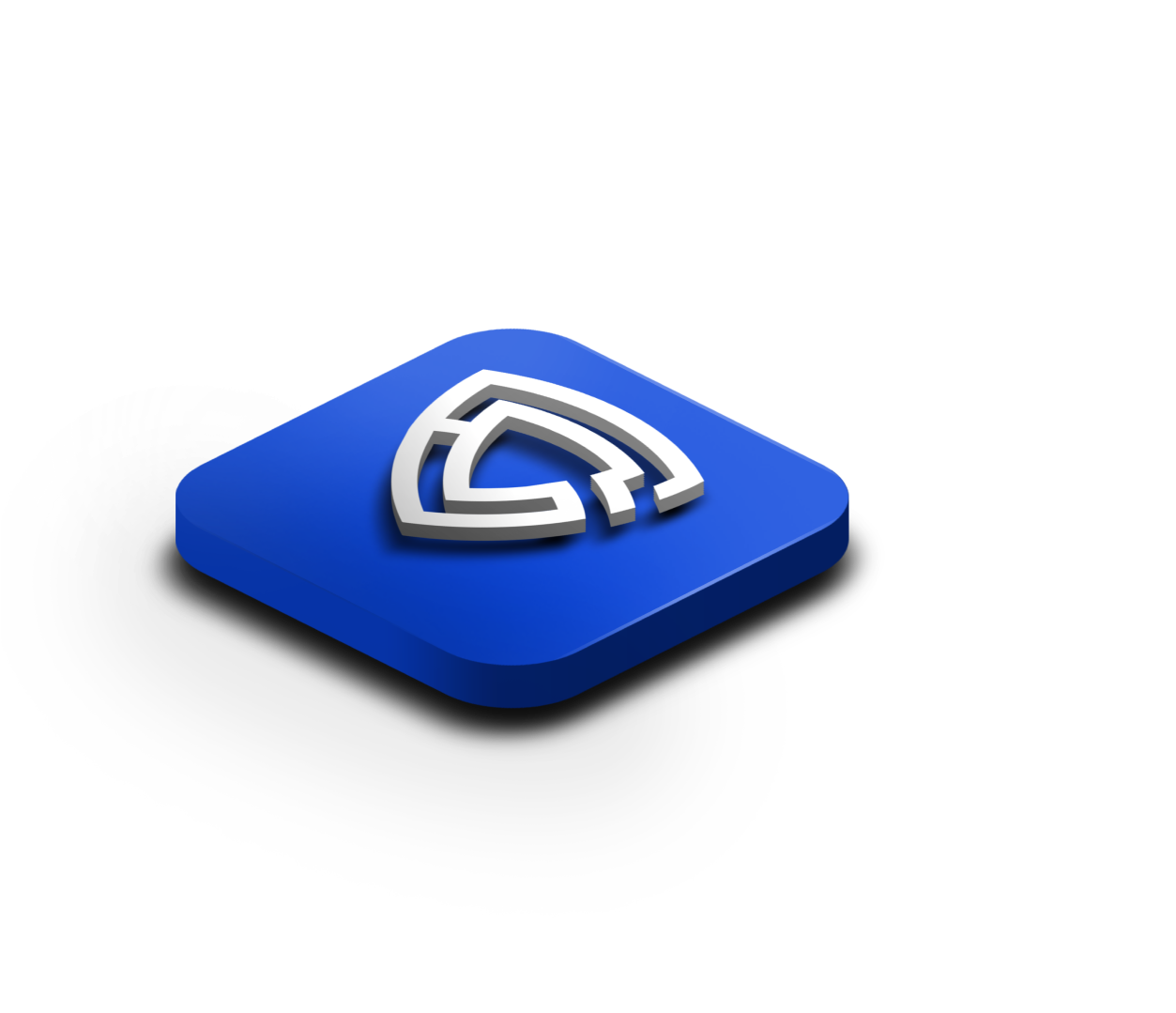 Accompanying and supporting in securing data for thousands of businesses and organizations, both domestically and internationally, helping us to take precise and accurate actions.
Prompt and Sensible Respond
Prompt and Sensible response against all situations and security requirements with a team of 100% experts who have international certificates. Saving cost and time to make effective decisions for businesses.
Comply with security requirements
Comply with security requirements. VSEC is the first MSSP organization in Vietnam recognized by CREST for meeting international security standards for Penetration Testing and Security Operation Center services. .
Enabling businesses to anticipate the insecurity in order to minimize risks, and effectively respond to any contingencies.
VSEC has collaborated with more than 500+ clients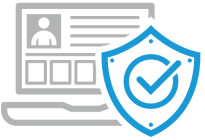 Simulate an attack to assess the security of IT systems
24/7 information security operation and monitoring center
Discover our cyber security network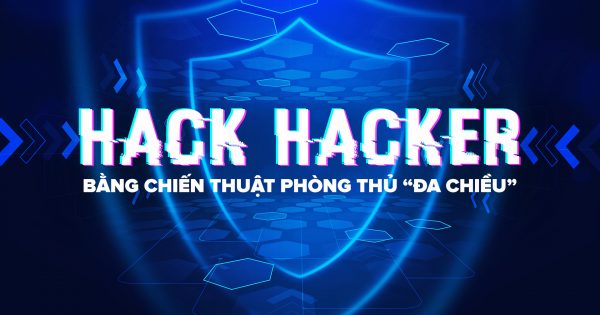 Time: 10h00 | 11 July, 2023
Respond quickly and sensitively to all security situations and requests with a team of 100% experts with international security certificates.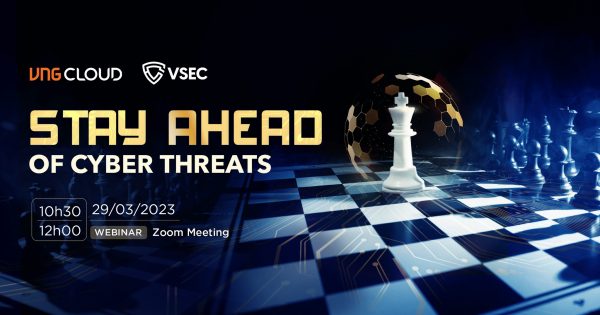 Time: 10h30 | 29 March, 2023
The webinar promises to bring useful information and practical experience to help businesses assess the security level of information technology systems effectively and help minimize risks.